If you're looking for an international firm of accountants with offices throughout the UK and overseas, sorry, we're not for you!
But if you're running a small or medium-­sized owner-managed business, then you've just landed on the right website!
We are the accountancy & tax specialists for owner-managed businesses , who will help you put more money in your pocket
First, we're true experts in helping small and medium -sized owner-managed businesses to grow and financially manage the challenges that come their way.
And when you've made your money, you'll want to keep as much of it as you can by paying as little tax as possible. Our owner-managed business tax solutions do just that for you.
3-Step Risk-Free Guarantee puts your mind at rest and keeps us on our toes
All our accountancy and tax-saving services are backed by our 3-pronged no-risk guarantee...
All work is based on agreed fees. You'll never, ever get a nasty surprise.
We'll meet all deadlines, provided we get the information we need in good time.
We will always strive to exceed your expectations - every time.
Easy Payment Plan so you can spread your costs
To help you manage your cash flow, you can pay us monthly.
Unlimited FREE Support
With our annual fixed price payment offering we include unlimited e-mails, unlimited phone calls and unlimited meetings are all included in your low monthly fee, subject to our fair-use policy. Never again worry about the clock ticking - even for a meeting!
FREE Business Analysis
And finally you get a FREE and comprehensive business analysis, which will show you all the hidden opportunities available to you.
Because we're specialists in helping owner-managed businesses, our work is streamlined, efficient and cost-effective. So not only do you get the best possible financial and tax-saving advice - you get it all for a low monthly fee.
If any of these 5 things appeal to you, then we need to meet. However, we don't work with just anyone. 35 years in practice have taught us a valuable lesson - we only work with ambitious owners who want to build a better business.
To see if you qualify, and to find out why even our FREE initial meeting is worth several thousand pounds to you, simply complete the form or phone us on 0161 300 3458.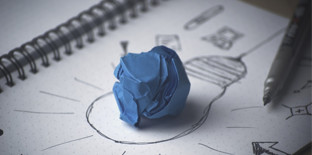 7 simple tips that add thousands to your bottom line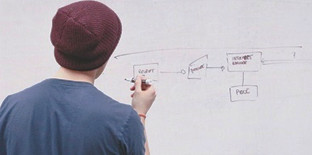 Legal tax saving strategies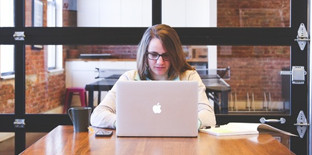 This year's tax rates and allowances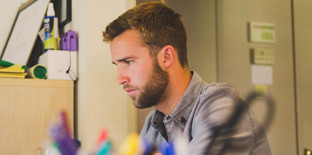 Holiday Pay Accrual Calculator *
* PLEASE NOTE. USE OF THIS CALCULATOR IS NO SUBSTITUTE FOR OBTAINING INDEPENDENT PROFESSIONAL ADVICE. CONTACT BTMR LIMITED FOR FURTHER INFORMATION OR ADVICE.