We're a small business – four directors
Our clients range from individuals to limited companies with turnovers up to £7m
We specialise in the SME sector – Small to Medium-sized Enterprises – individuals, partnerships, LLPs, limited companies, charities, legal firms
We are a regulated firm of accountants and auditors
We're competent – we get things right and do them on time
And we're a service-orientated team - here to help you!
But don't take our word for it – read the testimonials
Testimonials from our existing clients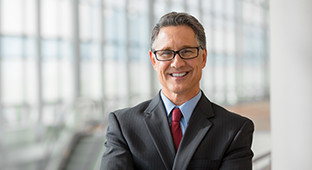 Alan Lueck

 I am writing to express my sincere thanks to you for both your professional expertise and your personal support. I am extremely grateful to you, for all that you did for me in the detailed preparation and the expertise that you showed.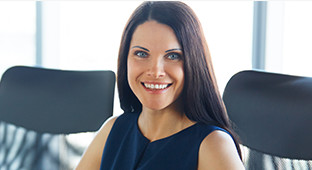 Sherryl Calbert

 Thank you for being so helpful in the presentation of the year end accounts at the Annual General Meeting today. The Trustees have asked me to express their deepest thanks and appreciation. .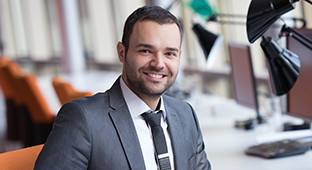 Rey Marchi

 With your assistance we have succeeded in restructuring our finances by raising funds to complete the development of our expansion project. Your help in putting together the project plan and forecasts in very short time, coupled with your introduction to new financiers, significantly tipped the odds in our favor.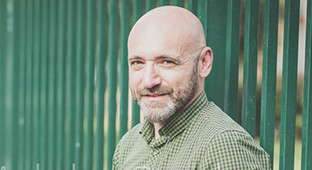 Steve Garnica

 We have been looked after as a family and a business from a taxation and accountancy perspective for over 25 years by the team currently at BTMR. We would happily recommend BTMR to anyone in business looking for a forward thinking firm of accountants to look after their affairs. 

Who we are
BTMR has been in business since 1979 although we have changed our name four times!
We are based in central Manchester but our clients are nationwide. Firstly, we're true experts in helping SMEs to grow and financially manage the challenges that arise from day to day.
In addition to our wide and in-depth experience in the SME market we also have specific knowledge and experience in Charities, Creative & Digital, Manufacturing, Construction, Food & Drink, Forensic Accounting and Litigation Support, Holiday Homes & Parks and Technology industries.
All our accountancy and tax services are backed by our 3-pronged no-risk guarantee
All work is based on a fee, normally quoted in advance, so no nasty surprises
We guarantee to meet all deadlines if you have met our timetable for supplying information
We will exceed your expectations every time.
Our values
Our core values are built on trust, confidence and strong relationships with our clients.
We take the time to get to know you, your team and your business, thereby ensuring we're perfectly placed to help you realise your ambitions.
We encourage idea generation, whilst adopting best practices to ensure the highest level of service and expertise. We promise to be open and honest when you simply need a trusted sounding board.
Our knowledgeable and approachable staff are dedicated to providing proactive advice and assistance so that you can focus on managing and growing your business.